The Underground Utility
Installation Company!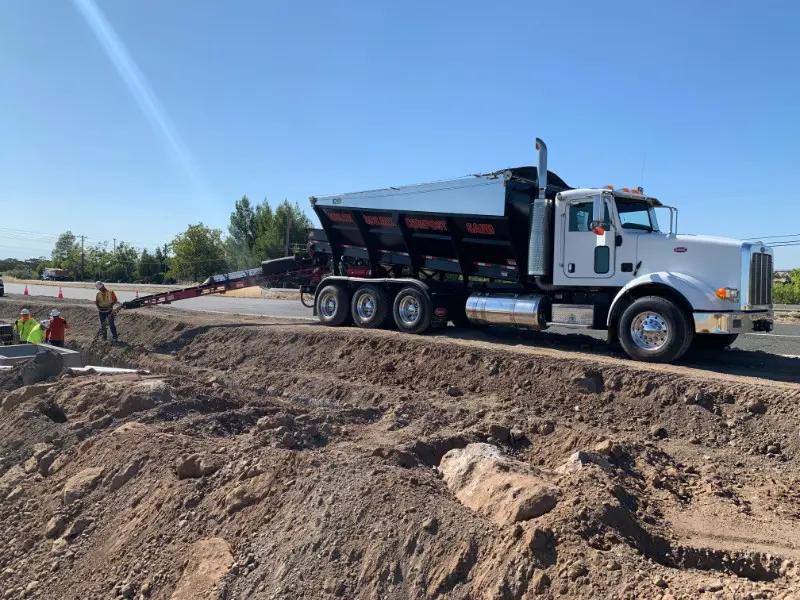 Darlene Cox and her husband Buddy, have a long history in the underground utility installation and hard rock trenching business. Based out of Redding. Our goal is to provide quality workmanship and customer service and maintain the highest level of professionalism, honesty, and fairness in our relationship with our customers, employees, and vendors.
Dars Cox Construction specializes in hard rock trenching and/or Rock Sawing. Our rock trenchers can do a wide range of jobs, including pipeline distribution, power, water, sewer, gas, and any other heavy-duty trenching tasks.
Our trenchers can cut through some of the world's toughest landscapes. Whether you are cutting through hard rock or installing a cross-country pipeline, ranging from 18" to 42" and up to 14 feet deep, we have the trenching solution for you. We employ the most experienced operators that are second to none.
As we keep up with modern technology, we provide our clients with the most cost-effective solutions and safety to make sure we finish the job on time and within budget.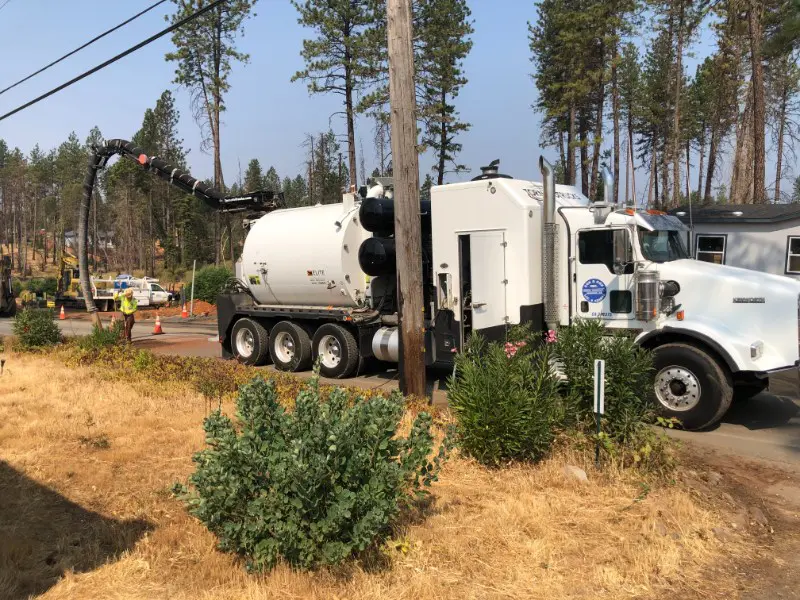 WE SPECIALIZE IN UNDERGROUND UTILITIES
Dars Cox Construction is an underground utility contractor and general engineering company serving California.